Rubbish Clearance in Harlow
You might have been looking for a reputable rubbish removal firm for a while now or need last-minute waste disposal. Either way, All Rubbish Clearance is here to help. We take care of bulky rubbish on a daily basis and offer a reliable and professional service. 
Our range of services is available to the people of Harlow and we cater for both residential and commercial clients.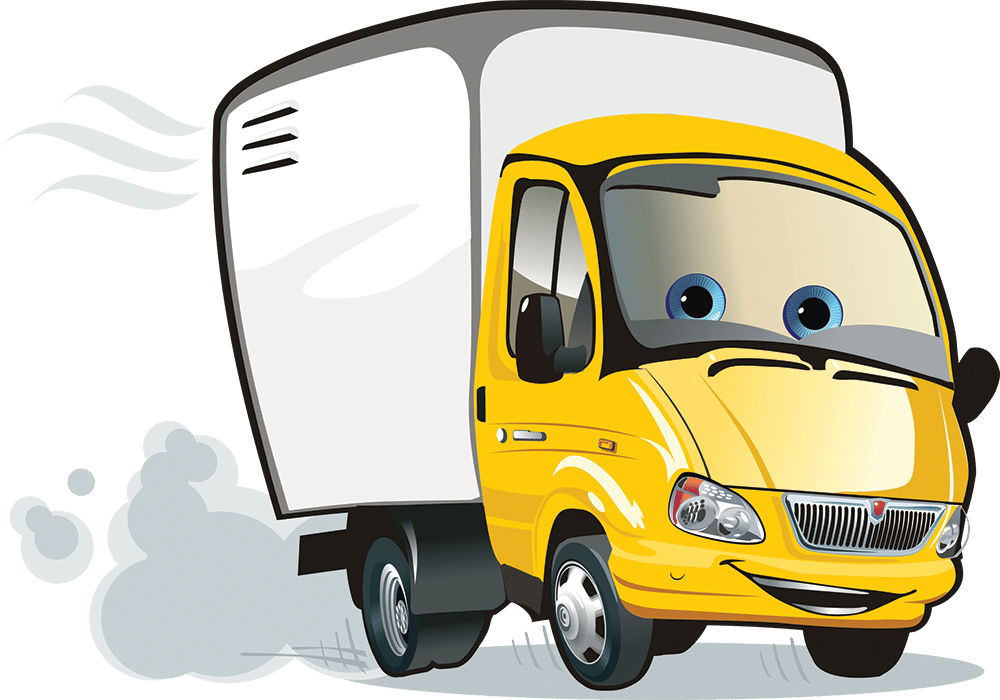 House Clearance Harlow
A house clearance is hard work but the team at All Rubbish Clearance are on hand to help. We attend properties in Harlow and handle all aspects of your house clearance project. Our workers are happy to handle the heavy lifting and carrying so you do not need to worry about a thing. Our years of experience in rubbish removal means that we are capable of large-scale jobs that could otherwise be very time consuming.
Licenced Waste Carriers in Harlow
We are a fully licenced rubbish clearance company that handles general waste, domestic furniture, garage waste, scrap metal, single items, plus cardboard, wood and mixed recyclables. Always conscious of the environment, we transport your waste to a dedicated waste transfer station. Here it is carefully sorted and either recycled or disposed of responsibly. We care that our valued customers in Harlow are confident with our services, so we always follow the correct industry procedures.
Professional Office Clearance Services in Harlow
All Rubbish Clearance are a highly respected, licensed company that offer cost effective office clearance services for businesses in and around Harlow. Whatever size of office or storeroom, we efficiently remove all unwanted furniture, waste and other office items and will also clear out cupboards and pedestals. In order to minimise what ends up in landfill, all waste is taken to and sorted at a dedicated local waste transfer station to recycle what we can and responsibly dispose of what we can't.
Reliable Garden Clearance in Harlow
All Rubbish Clearance are a local, licensed waste clearance company that offer an end-to-end garden clearance service for properties across the Harlow area. Our professional waste clearance team handle all the heavy lifting and carrying of items to be disposed of such as removing and disposing of grass cuttings, topsoil, fallen leaves, removal of old garden furniture, wood, and building debris, we handle it all. Additionally, we can also remove general waste, garage waste, scrap metal, single items, plus cardboards, wood and mixed recyclables.
Why choose All Rubbish Clearance?
We are one of the most reputable rubbish clearance firms in the region and the people of Harlow are very important to us. We understand waste disposal isn't something you always have time to sort out yourself, so we strive to make rubbish removal and house clearances straightforward and efficient.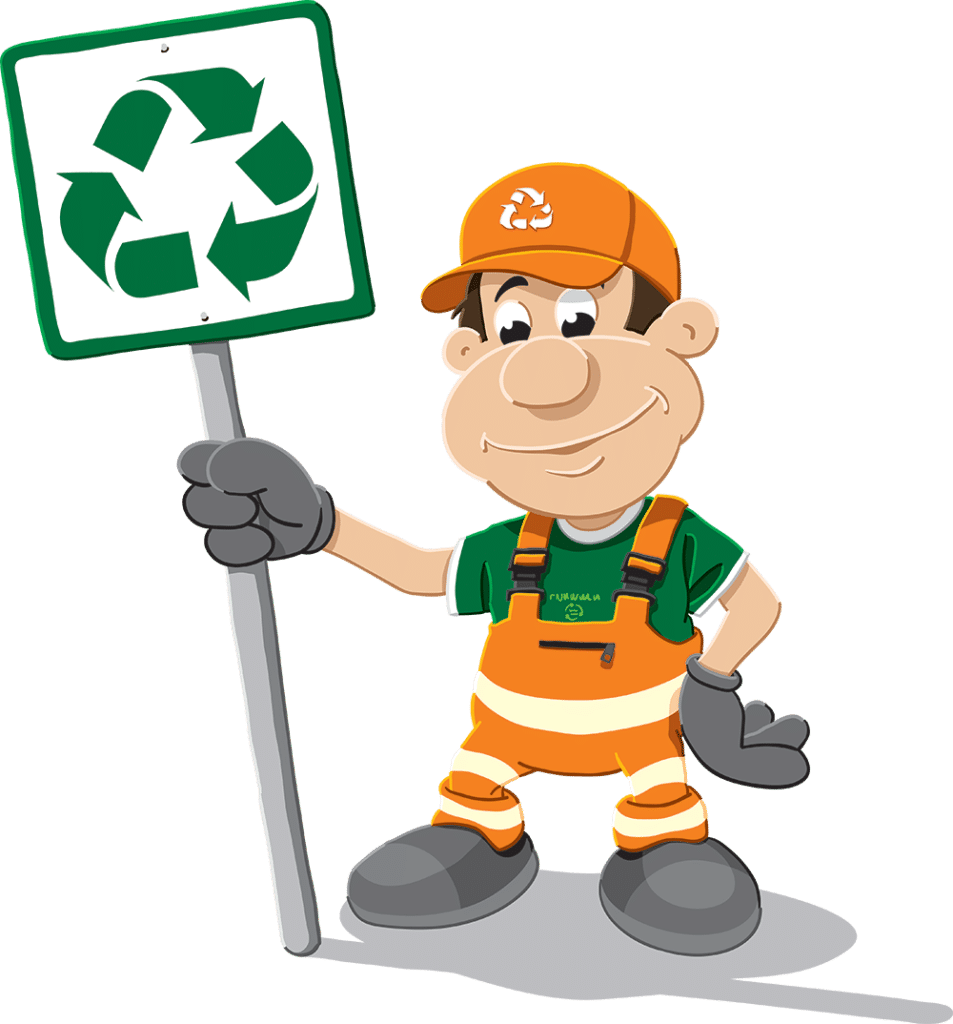 If you are in Harlow and need a hand with rubbish removal, give the team at All Rubbish Clearance a call today on 07710 015035 and a friendly member of our team will speak to you.