How to Clear Out & Organise your Garage
If your garage is bursting to the brim, the prospect of having a clear-out can feel overwhelming. With boxes and clutter piled up from the floor to the ceiling, where do you even start?
We cannot do any heavy lifting for you but we can offer helpful advice on how to clear out your garage, clean your garage, how to organise your garage and how to secure it from would-be burglars. 
Follow our suggestions and you will be left with a spacious garage that can be converted into something brand new.
What can the garage be used for? Traditionally, it is where you park your car. Alternatively, you could also convert your garage into a workshop, a games room, an office, a home gym or a storage facility.
Before you do anything, you must first wade through the mountains of boxes and accumulated clutter. The most effective way of doing that is to remove everything from the garage. This way, you can make a proper assessment of what is there.
Ready to get started?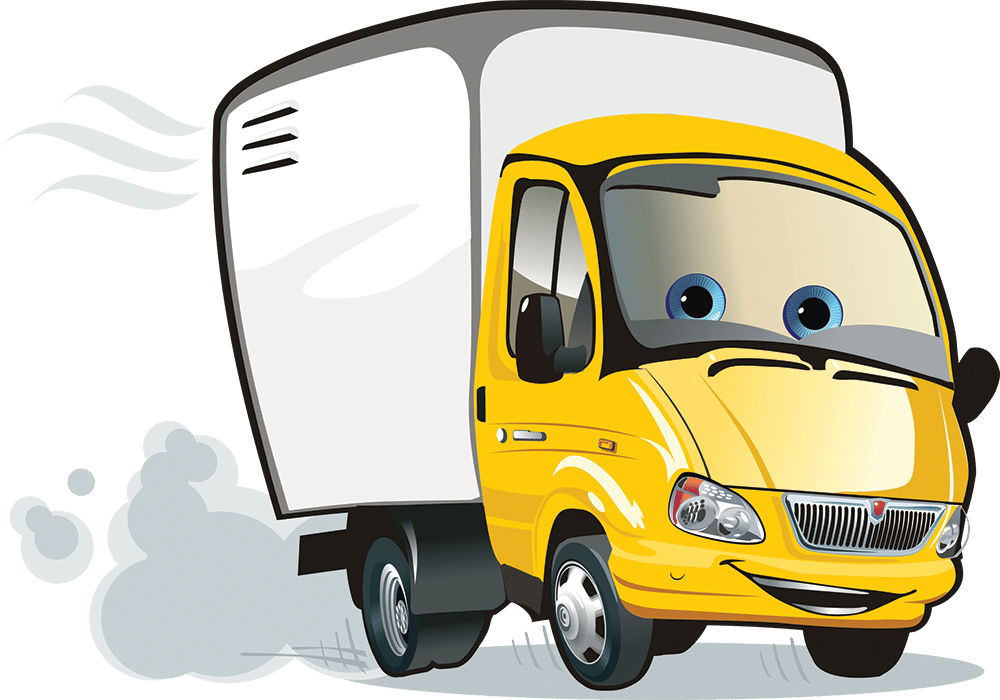 A few points first
• Make sure you have adequate space on the drive to place your belongings
• Wear suitable clothing and footwear, something comfortable you do not mind getting dirty. Avoid anything that could get caught or easily torn
• If the weather forecast paints a grim picture of torrential rain and high winds, it might be better to leave it for another day
How to clear out your garage
• Start from the front of the garage and work your way to the back. The floor space will increase, making it easier to move around
• Be careful. Stacked boxes can be hazardous, so watch your footing and use a step ladder if necessary
• Protect your hands with heavy-duty gloves in case you come across anything sharp.
Sort your items by type. Create individual piles on the drive for what you are keeping and what you are discarding. These piles in turn can be divided up into what can be recycled, what can be sold, what can be donated and so on. You can create sub-piles for tools and sports equipment etc. Find a system that works for you and follow it through until your garage is clear.
It feels good to declutter your garage and start anew. Now, you must dispose of the items you no longer want around. With limited space available in your waste and recycle bins, this is easier said than done.
All Rubbish Clearance can give you a helping hand. We handle bulky rubbish disposal and can also take away your recyclables for you, saving you time and energy.
You have removed and sorted through all your things – great job. Now is the perfect opportunity to give your garage a deep clean.
Sweep your floors to get rid of dirt and debris
Vacuum the space to rid your garage of residual dust. Catch everything by getting into all the nooks and corners
Do not neglect the walls and ceilings – vacuum these too to clear away the cobwebs
Scrub the floor and walls. You can make a cleaning solution up with a mixture of hot water and disinfectant
If you have fixed surfaces, such as shelves, make sure you wipe these down before placing anything back on them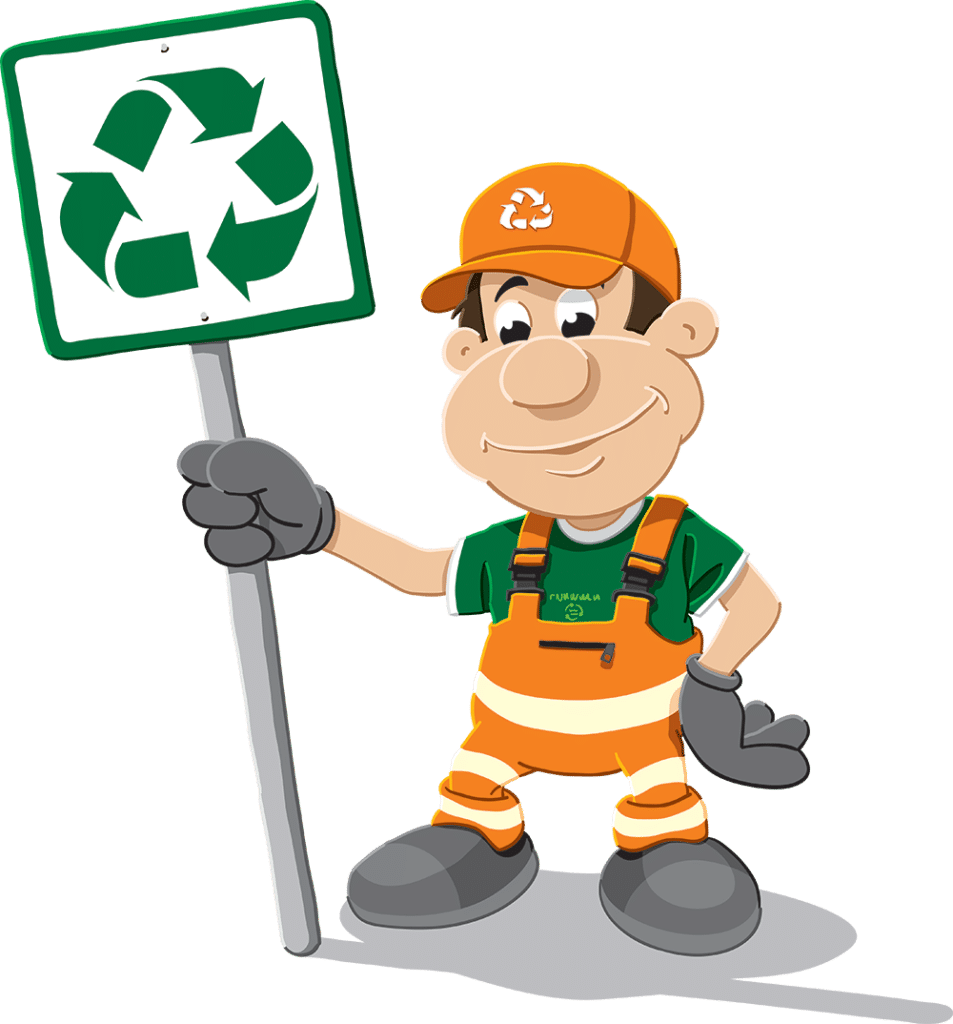 How to organise your garage
So, you have a sparkling clean garage and are ready to put everything back inside. When organising your garage space, treat it like any other room. By giving everything a home, you can easily locate items when you need them and prevent falling into bad habits that result in clutter building back up again.  
Make the most of the wall space by investing in shelves to place belongings on and hooks to suspend items from above. You can mount things like tools to the wall
Use stickers to label boxes and caddies
Use the floor space to create a walkway, so you can still access the rear of the garage
Group your items so that things you use more frequently are at the front of the garage and seasonal items, like Christmas decorations, can be kept in a less accessible spot
Make use of old jam jars to store small items like nuts, screws and bolts – it will make them easier to locate
Install brackets to keep cleaning items upright like brooms and mops
How to secure your garage
A garage is often seen as an easy target for would-be thieves, so take steps to protect it:
Be mindful of anyone hovering around during the day, as they might be scoping out what is inside
Install sensor lights around the garage which will help deter anyone from approaching your garage under cover of darkness
If your garage door is operated with a remote, make sure this is not accessible to anyone outside
If someone manages to cross the threshold, make any smash and grab job difficult by concealing expensive items with sheets or under other things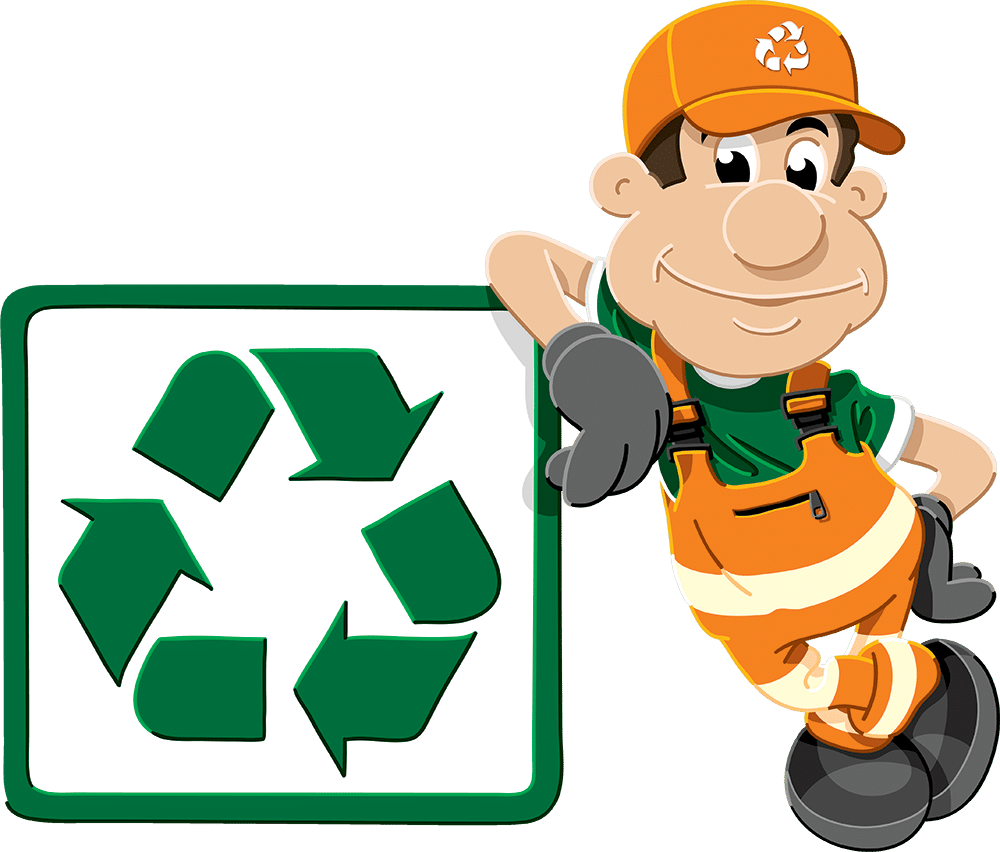 We hope by following these steps you now have a clutter-free garage space that is clean, secure and bursting with potential.
Remember that All Rubbish Clearance is here to lighten your load and make the job of clearing out your garage clutter stress-free and straightforward – call us today and speak to a member of our friendly team to book our professional services.