Rubbish Clearance Services in Barnet, Hertfordshire
Do you have unwanted rubbish you would struggle to deal with yourself? That's where All Rubbish Clearance come in. Whether it is a residential or commercial property, we can help lighten your load.  Our brilliant team are very experienced in handling high volumes of rubbish and will complete any rubbish clearance projects with high efficiency.
From our base in Barnet, we cover a radius of 20-miles, helping customers clear out homes, garages, commercial spaces and more.
Professional Rubbish Clearance in Barnet and Hertfordshire
We understand removing excess rubbish can be time consuming, plus you might find the experience unpleasant. Luckily our team have dealt with many situations and will be kitted out with protective clothing to safely bag everything up. You do not need to worry about heavy lifting and carrying as we will be able to manage that all for you.
Fully licenced
Our team are fully licenced for our rubbish clearance services and adhere to professional standards. handle general waste, domestic furniture, garage waste, scrap metal, single items, plus cardboard, wood and mixed recyclables. All rubbish will be transferred to a dedicated waste transfer station. Everything here will be thoroughly sorted through and all waste disposed of responsibly.
All Rubbish Clearance was established in 2017 and offer an end-to-end rubbish clearance service to the people of Barnet and beyond. Our dedicated team come fully equipped to handle large volumes of rubbish and go above and beyond on every job.
We deliver excellent value for money, whilst still putting our customers at the heart of everything we do.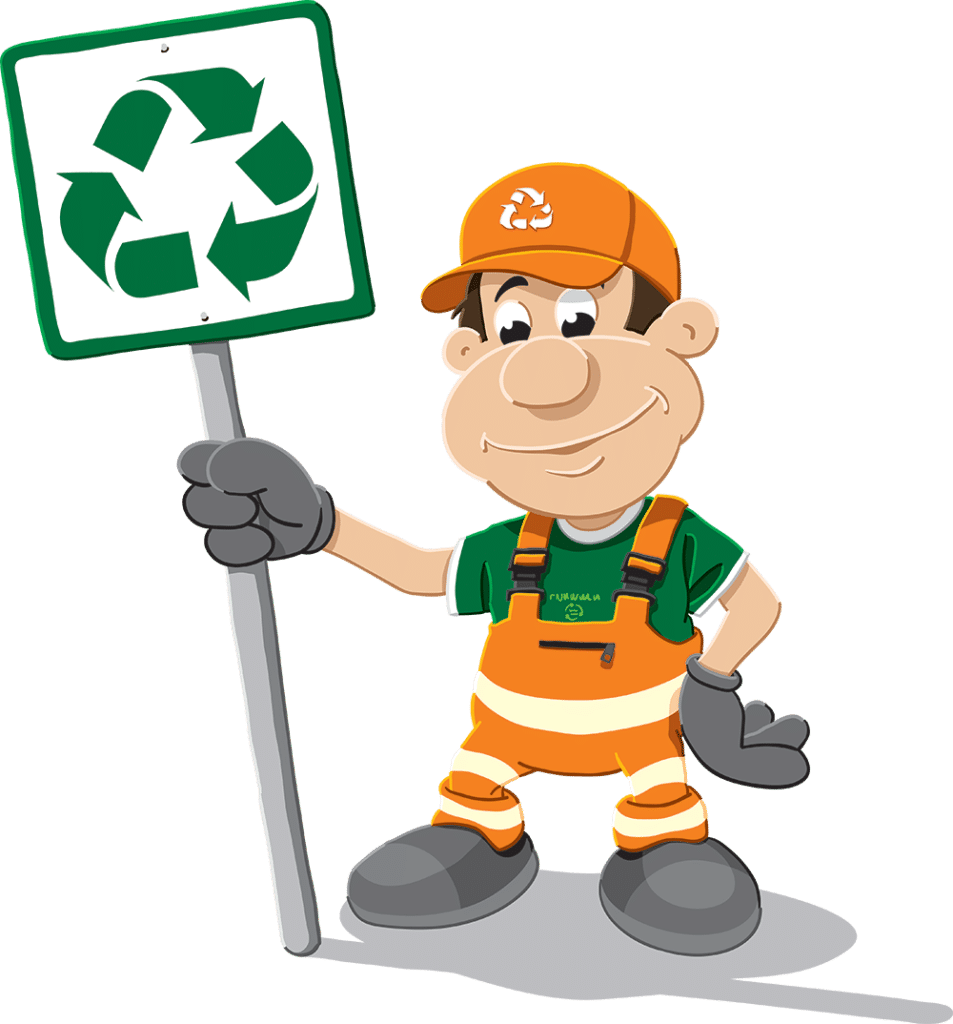 If you require rubbish clearance services, then give our friendly team a call today on
07710 015035
and we will be here to help.