Office clearance in Barnet, Hertfordshire
If you require office clearance services in Barnet or Hertfordshire, All Rubbish Clearance is here to help. You might be renovating your workspace or moving to a new location. If so, you are likely to come across broken pieces of furniture or other unwanted items hidden in cupboards and pedestals.
Our team are on hand to clear all unwanted waste and provide an efficient and cost-effective service. We are a highly respected waste removal company with years of experience clearing commercial waste, so by trusting All Rubbish Clearance, you are in safe hands.
Our services
Our waste removal team can clear:
• Offices
• Shops
• Warehouses
• Trade waste
• Pubs and clubs
• Factories
Fully licenced Waste Carriers
We are fully licenced to clear commercial waste and always all correct waste disposal procedures. We handle general waste, domestic furniture, garage waste, scrap metal, single items, plus cardboard, wood and mixed recyclables. Our team can handle all aspects of your office clearance, so you do not need to worry about a thing. We will transport all items to a dedicated waste transfer station, which will sort through all the recyclables and dispose of any waste responsibly.
Professional Office Clearance Services in Barnet and Hertfordshire
We understand that an office clearance is a big undertaking but All Rubbish Clearance are here to take the strain away. Our team have an excellent work ethic and will do all they can to make the process stress-free. We can handle any heavy lifting and carrying and will leave your office looking spotless.
Why choose All Rubbish Clearance?
We are a rubbish clearance firm who are based in Barnet. With over 40 years of collective experience between us, ours is a name widely respected throughout Barnet, North London and Hertfordshire. No matter how big or small your project, we will give it our full commitment.
You will find us extremely reliable and eager to make your lives easier, it is little wonder we are one of the most respected rubbish clearance companies in the region.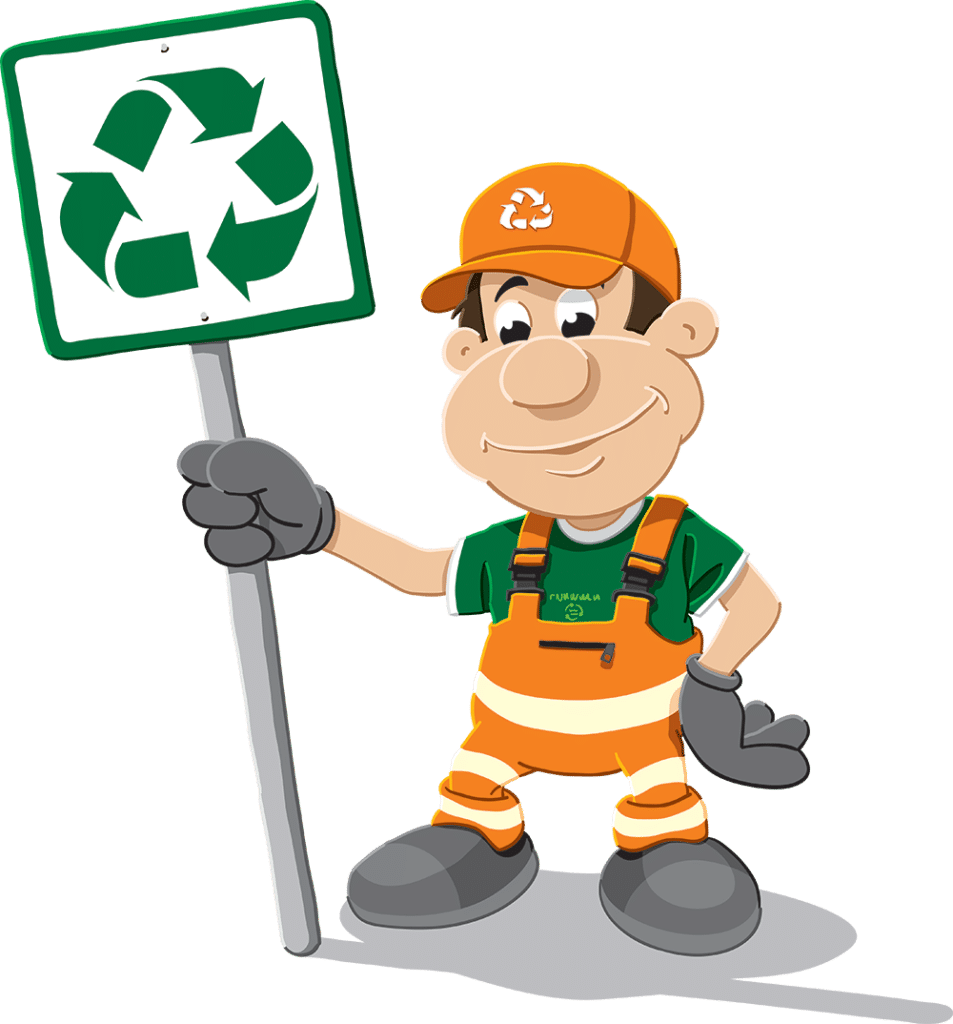 For office clearance in Barnet, Hertfordshire and beyond, call All Rubbish Clearance today on 07710 015035 for a free quote.