Rubbish Clearance in Hatfield
We are a Barnet-based professional rubbish clearance company that provides an end-to-end service that is second to none. At All Rubbish Clearance, we understand that disposing of bulky waste materials is hard work and time consuming, so we are here to lighten the load and take the stress away from you.
We extend our waste disposal services to the people of Hatfield and attend both residential and commercial properties.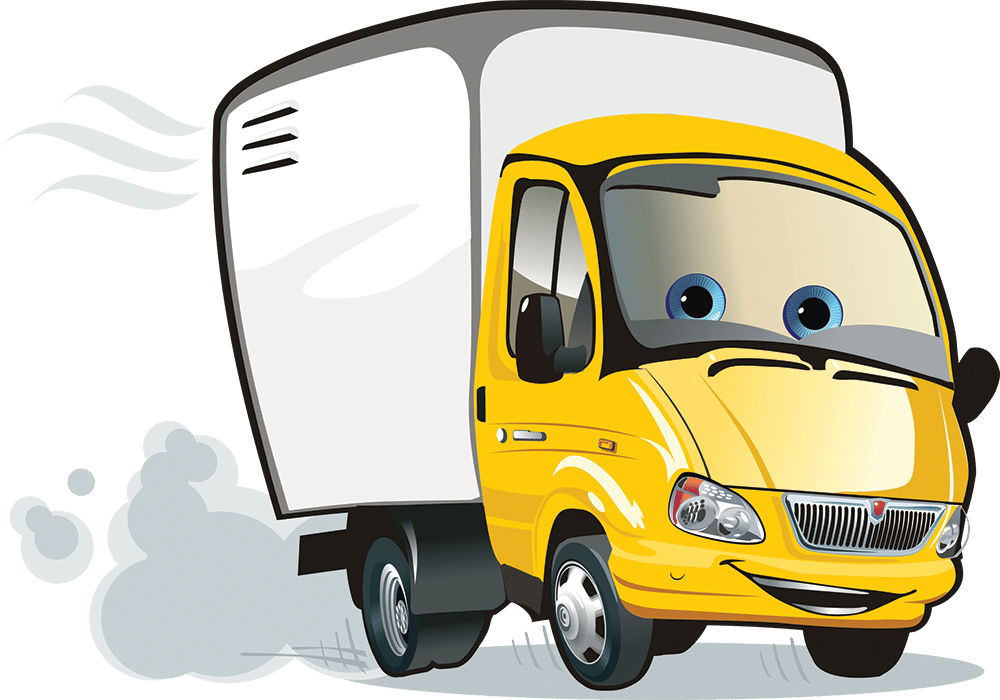 House Clearance Hatfield
At All Rubbish Clearance, we understand that a house clearance is a big undertaking. However, we have a brilliant team on standby who can handle every aspect. You do not need to worry about heavy lifting and carrying as we will take care of it all. We pride ourselves on delivering a reliable and trustworthy service, so your house clearance is in safe hands with us.
Licenced Waste Carriers in Hatfield
You can be safe in the knowledge that our rubbish clearance company is fully licenced for all the services we offer. We handle general waste, domestic furniture, garage waste, scrap metal, single items, plus cardboard, wood and mixed recyclables. Each load is taken away to a dedicated waste transfer station. Here, your items will be sorted and waste disposed of responsibly.
Why choose All Rubbish Clearance?
Since we were established in 2017, we are proud of the reputation we have built as a trusted and reliable rubbish clearance company. We want to make waste disposal affordable and fuss-free and provide our services to domestic and commercial clients alike.
No matter how big or small the job, we will give it our full commitment. We also understand that some things are not planned for, so we also offer same-day services to our valued customers in Hatfield and beyond.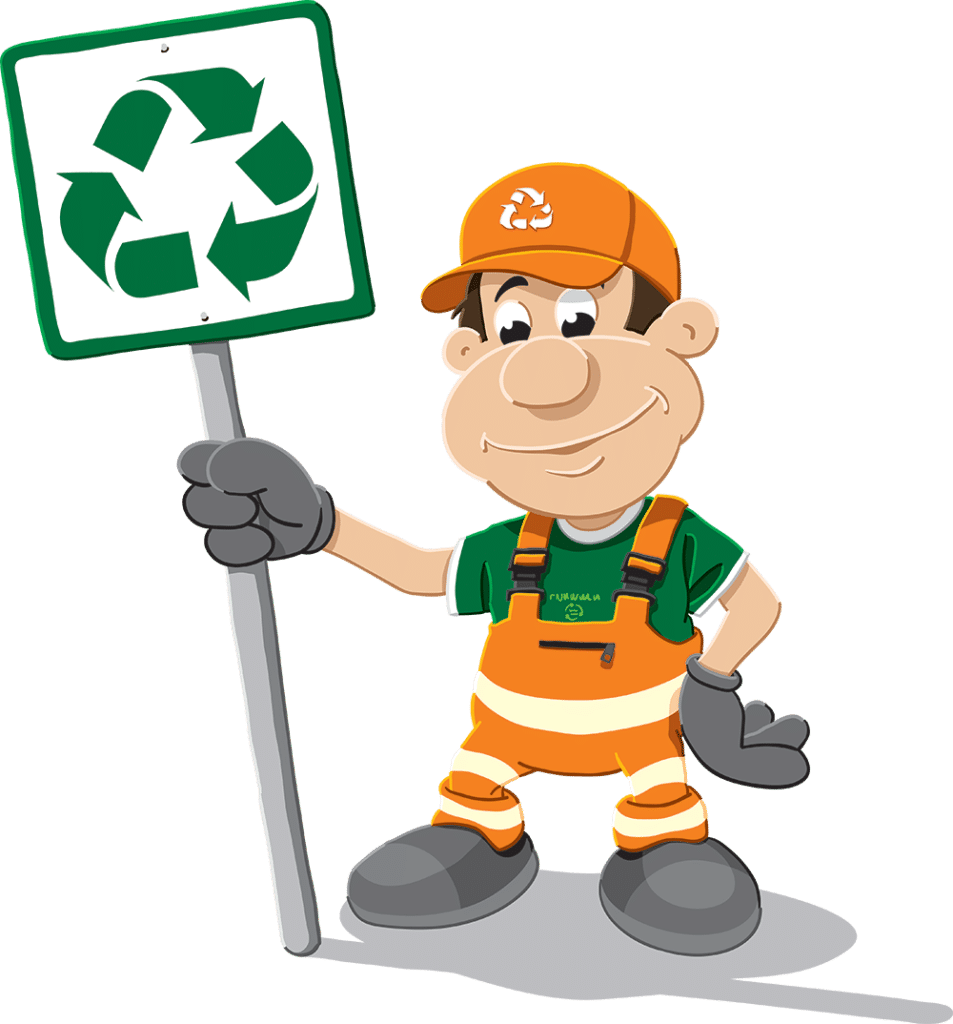 If you are located in Hatfield and need help with rubbish clearance, then give a call to All Rubbish Clearance today on 07710 015035.