Rubbish Clearance in Hertford
For rubbish clearance services you can trust in Hertford – get in touch with All Rubbish Clearance. We are a rubbish clearance company with years of experience under our belts and we go above and beyond on every job. Bulky rubbish disposal is time-consuming and if there is a large volume of waste, it can be difficult knowing where to begin.
Our team will make the job a breeze and are always highly professional.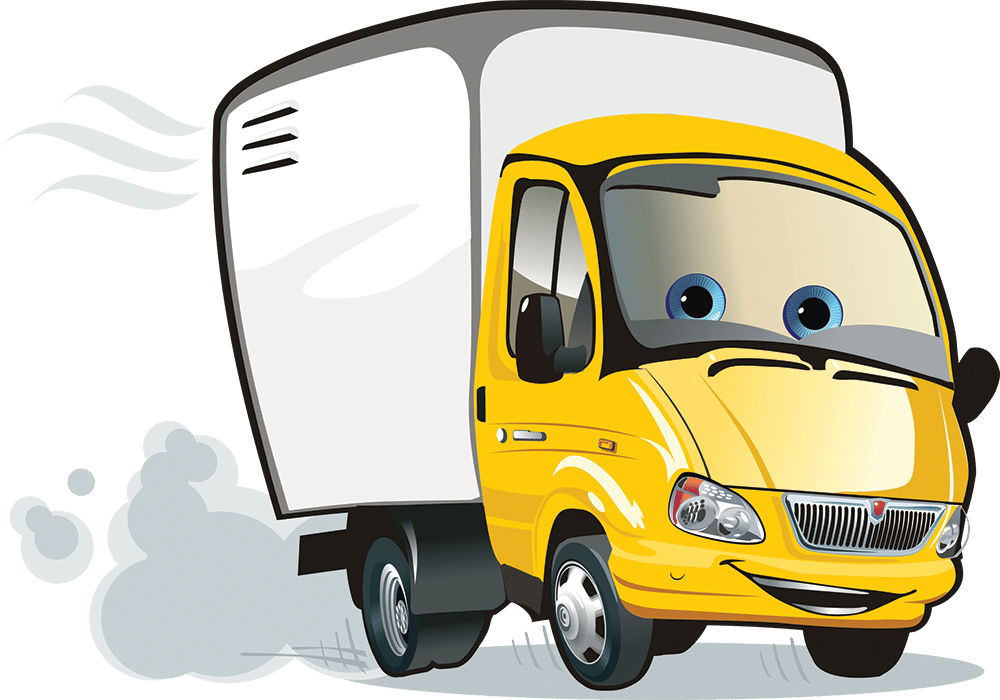 House Clearance Hertford
A house clearance is no mean feat and requires a lot of time and energy. Our workers can make waste disposal straightforward and stress-free. We offer an end-to-end house clearance service to customers in Hertford and beyond. We will assist you with heavy lifting and carrying, so you do not need to worry about it.
Licenced Waste Carriers in Hertford
We are waste removal specialists who are fully licenced for professional rubbish clearance. As well as waste disposal, we deal with, domestic furniture, garage waste, scrap metal, single items, plus cardboard, wood and mixed recyclables. Everything we collect from your domestic or commercial property will be taken to a dedicated waste transfer station. From here, anything that can be recycled will be separated and waste products disposed of responsibly.
Why choose All Rubbish Clearance?
For reliable rubbish clearance in Hertford, you are in safe hands with All Rubbish Clearance. We have been trading since 2017 and are one of the premier rubbish removal firms in the region. Our rubbish clearance company are highly reliable and our same-day service means we will be on hand when you most need us.
We care that you are happy with our services, so we go the extra mile on every job, no matter how big or small.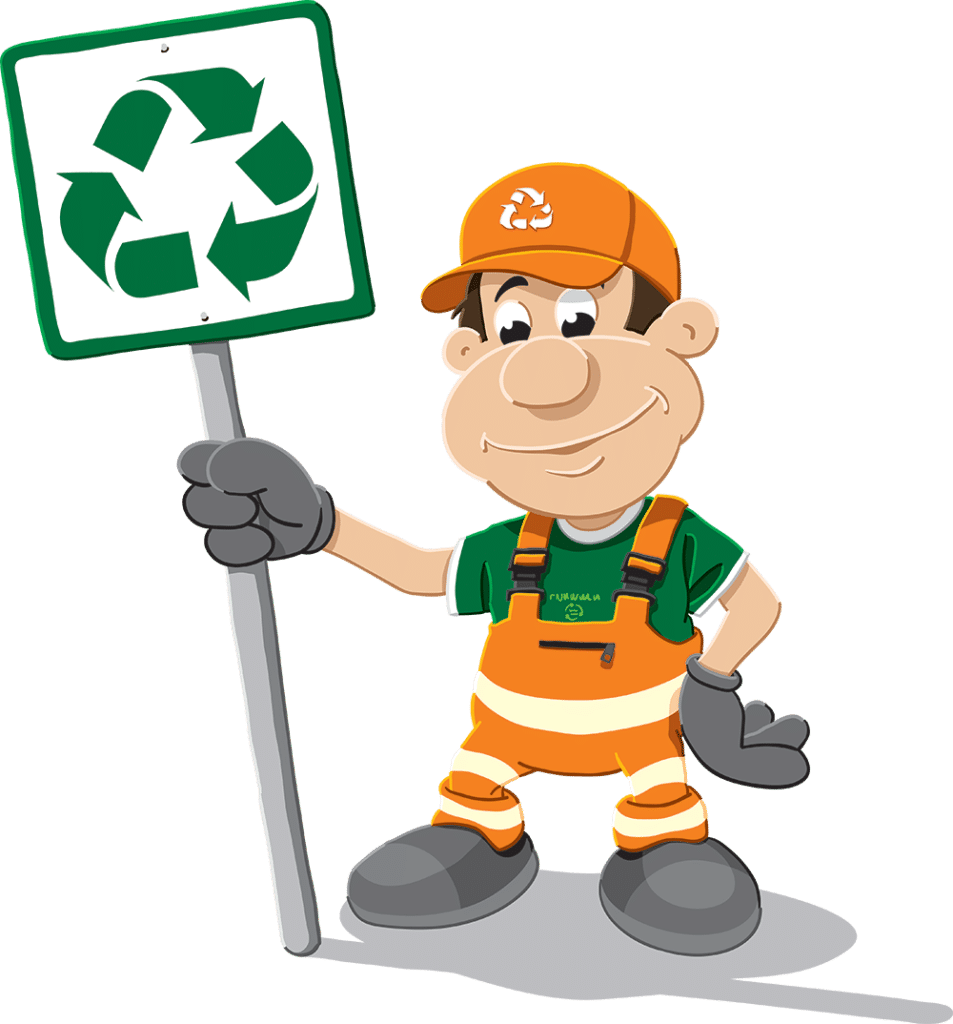 If you are in Hertford then we are on hand for any rubbish clearance or house clearance projects. Give All Rubbish Clearance a call today on
07710 015035
.