Rubbish Clearance in Potters Bar
Do you need rubbish clearance in Potters Bar? If so, look no further than All Rubbish Clearance. We are based in nearby Barnet and offer an end-to-end rubbish clearance service that is second to none. We understand that disposing of bulky rubbish is a big undertaking and you might not know where to start.
Luckily, we are out on the road in Potters Bar and here to help. We can shift unwanted rubbish in a fuss-free, professional manner and offer excellent value for money for our services.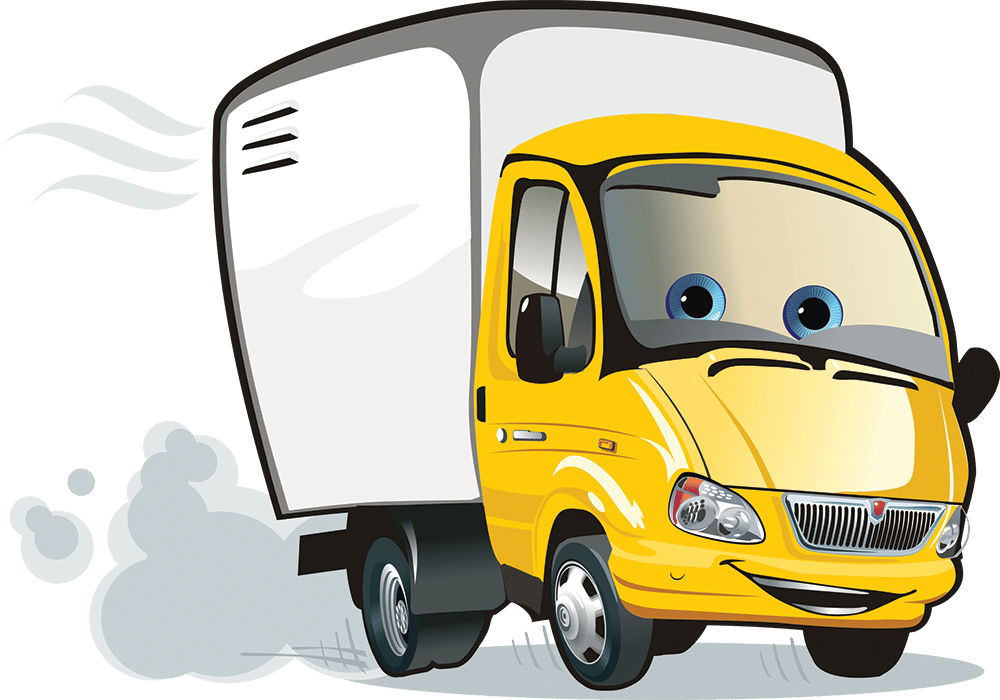 House Clearance Potters Bar
If you need house clearance in Potters Bar - we are on hand. Our workers have years of collective experience in waste disposal and provide a reliable and efficient service. Everything will be taken care of, so you do not need to worry about a thing. The task could require heavy lifting and carrying that you might not be suited for. However, we employ a crack team of professionals who do this job day in day out.
Licenced Waste Carriers in Potters Bar
Our rubbish clearance company are licenced waste carriers and are trusted by commercial and domestic clients alike. We process general waste, domestic furniture, garage waste, scrap metal, single items, plus cardboard, wood and mixed recyclables. When we take your rubbish away, it is taken to a specialist waste disposal transfer station. Here, anything recyclable will be processed separately. We do all we can to protect the environment and ensure your waste is disposed of responsibly.
Why choose All Rubbish Clearance?
At All Rubbish Clearance, we understand that your time is precious, that's why we can be trusted to be there when you need us and offer same-day services. Established in 2017, we have worked on countless rubbish clearance jobs over the years and our customers in Potters Bar are very important to us.
When it comes to rubbish removal, our workers are extremely reliable and can be trusted to give their full commitment to any job – no matter how big or small. So, for professional rubbish clearance, you are in safe hands with us.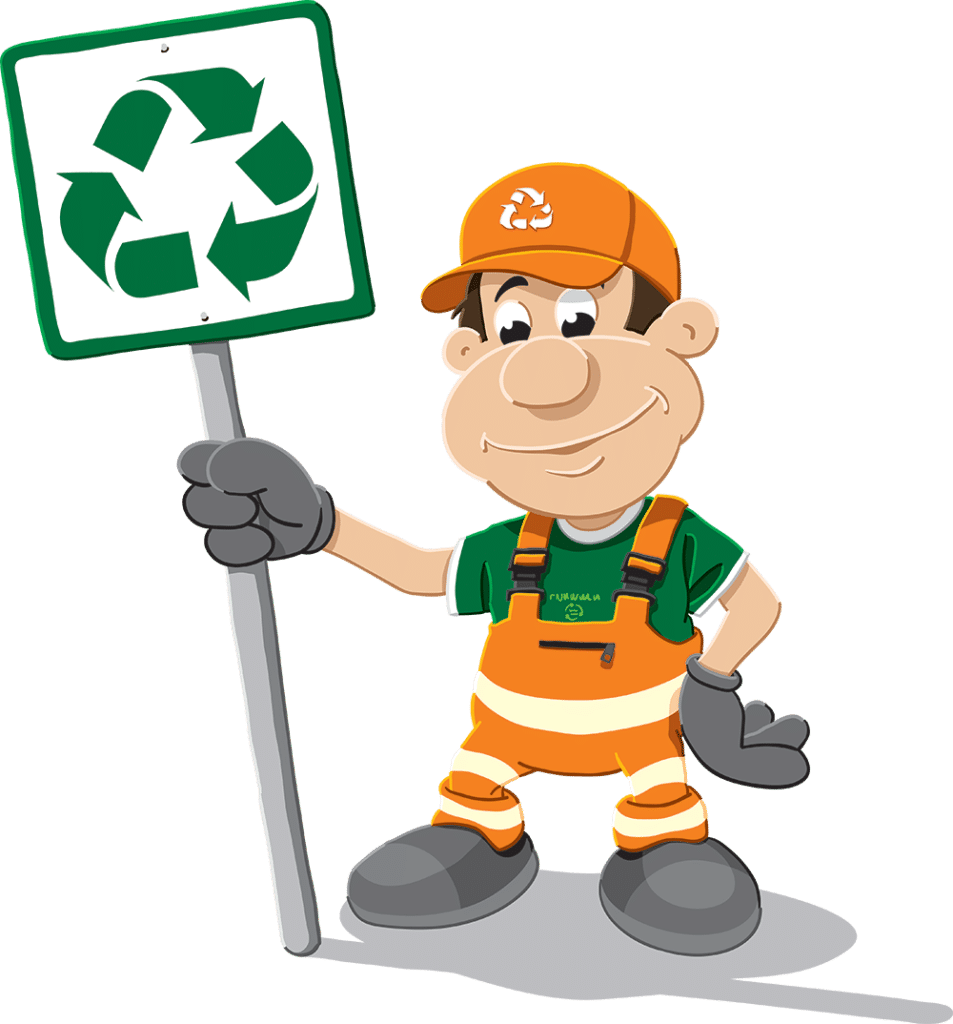 In Potters Bar and interested in our rubbish clearance services? Whether you are clearing out the garage or embarking on a house clearance – give the waste removal specialists at All Rubbish Clearance a call today on 07710 015035 and receive a no-obligation free quote.