Rubbish Clearance in Radlett
Do you require rubbish clearance in Radlett? Give a call to All Rubbish Clearance. We appreciate that disposing of bulky rubbish is no easy task and you might not know where to turn. 
We are based in nearby Barnet and offer an exceptional rubbish clearance service that cannot be bettered. We are a rubbish clearance company with years of collective experience and we go the extra mile on every job.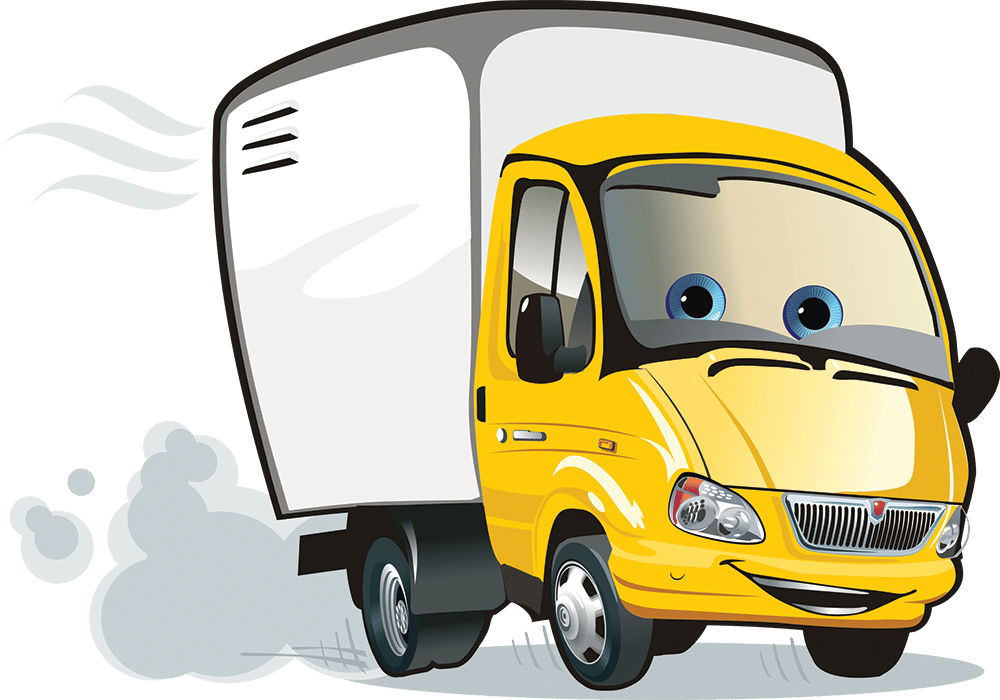 House Clearance Radlett
As professional rubbish clearance specialists, All Rubbish Clearance is very capable of assisting with a house clearance. We will handle all the heavy lifting and carrying so you do not need to worry about a thing. Our workers are very hardworking and reliable so you can depend on us to be there when you need us most.
Licenced Waste Carriers in Radlett
Our Radlett customers will be pleased to know that we are fully licenced for the rubbish removal services we provide and handle your waste responsibly. We collect general waste, domestic furniture, garage waste, scrap metal, single items, plus cardboard, wood and mixed recyclables. Each load is transported to a dedicated waste transfer station where it will be carefully sorted.
Why choose All Rubbish Clearance?
We have been in the waste disposal business since 2017 and have attended various residential and commercial properties over the years. You will find us extremely reliable and unfailingly polite. It is our mission to make rubbish removal stress-free and accessible for all and we give our full commitment to every job.
Our same-day service also means we are available for any last-minute jobs that need doing.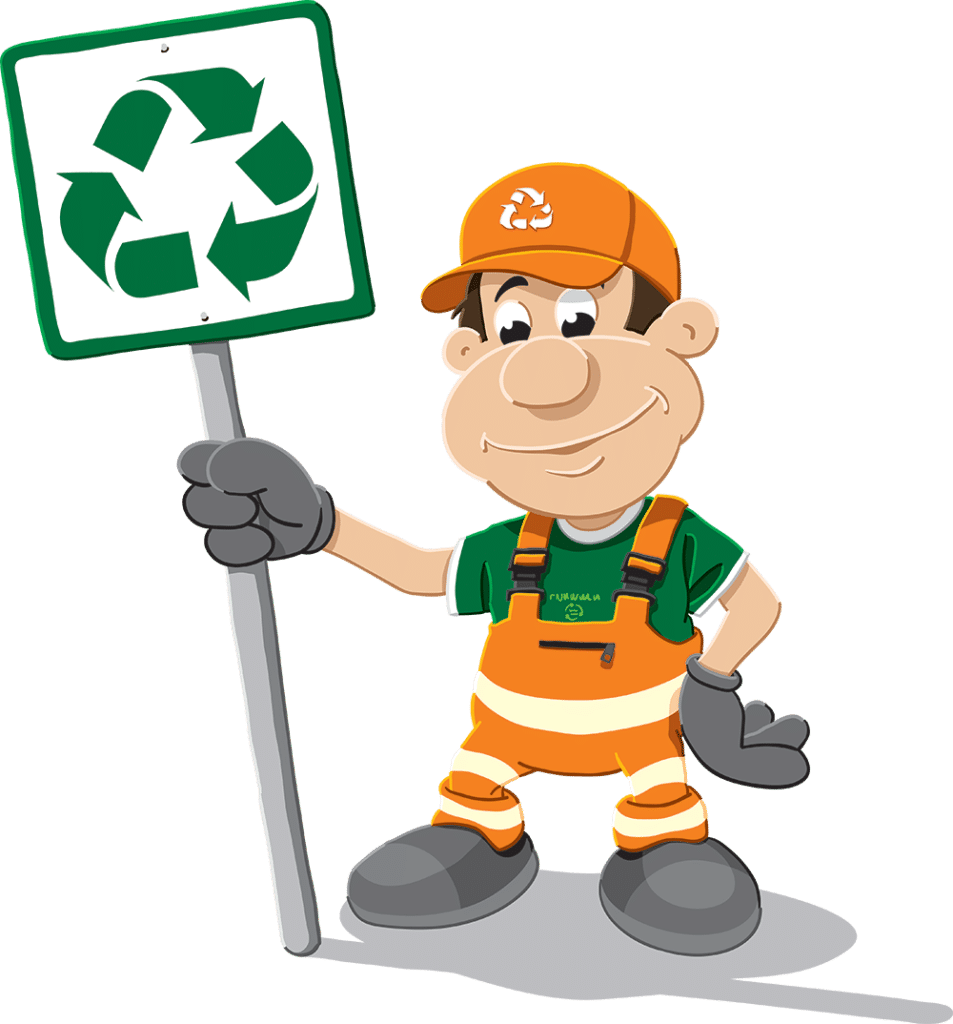 If you are in Radlett and need rubbish clearance, including house clearance services – Give a call to All Rubbish Clearance today on
07710 015035
for a free quote.