Rubbish Clearance in St Albans
All Rubbish Clearance offer a professional rubbish clearance service to the people of St Albans and beyond. Based in nearby Barnet, we are well situated to visit both residential and commercial clients in St Albans and our waste disposal experts are efficient and reliable.
Our aim as waste removal specialists is to make rubbish clearance as straightforward as possible. We can handle the bulky rubbish that your bins can't and take it away the very same day.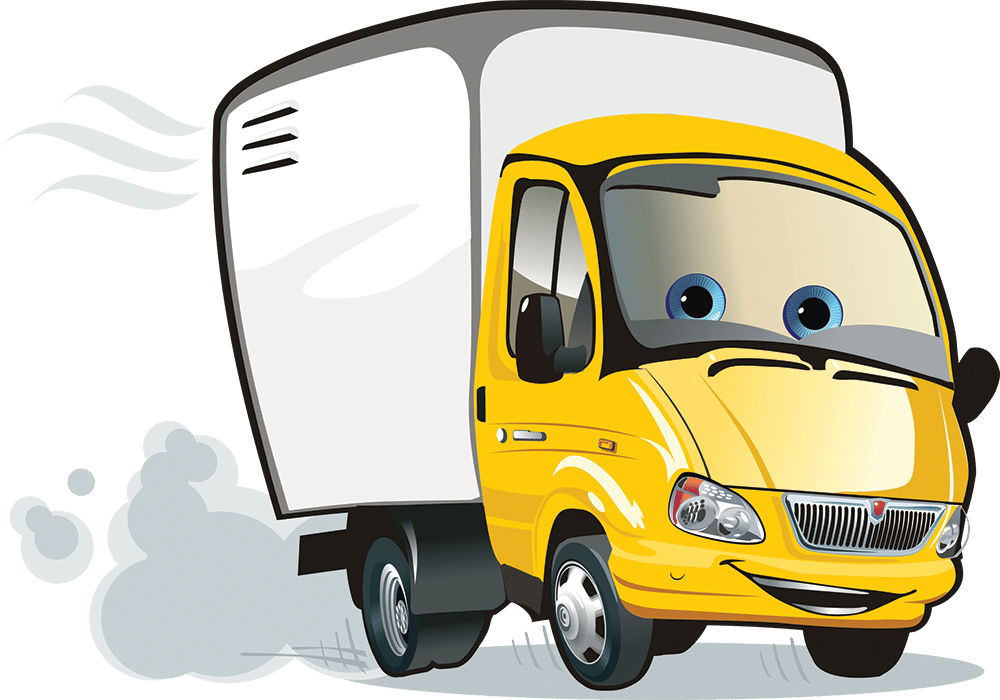 House Clearance St Albans
A house clearance is a big undertaking but All Rubbish Clearance are here to help. We will take care of any heavy lifting and carrying, so you just need to sit back and relax. We are a rubbish clearance company who have worked on several house clearance projects over the years, so we are highly experienced. Embarking on a house clearance doesn't need to be stressful – let us take the cares of the job away from you, so you do not need to worry.
Licenced Waste Carriers in St Albans
We know how important it is to dispose of waste responsibly. We are licenced waste carriers, so can be trusted to handle your household and commercial waste effectively. We transport everything to a dedicated waste transfer station, where all recyclables are separated. As a highly experienced rubbish clearance company, we deal with general waste, domestic furniture, garage waste, scrap metal, single items, plus cardboard, wood and mixed recyclables.
Why choose All Rubbish Clearance?
We are one of the leading rubbish clearance companies in the region and are proud of our links with St Albans and the wider Hertfordshire area. Our previous customers will attest to our commitment to great service. You will find our workers extremely reliable and our same-day service means we will be around when you need us most.
Established in 2017, we have years of experience and you will find us unfailingly hardworking and diligent. So, for professional rubbish clearance, you can trust – give a call to All Rubbish Clearance.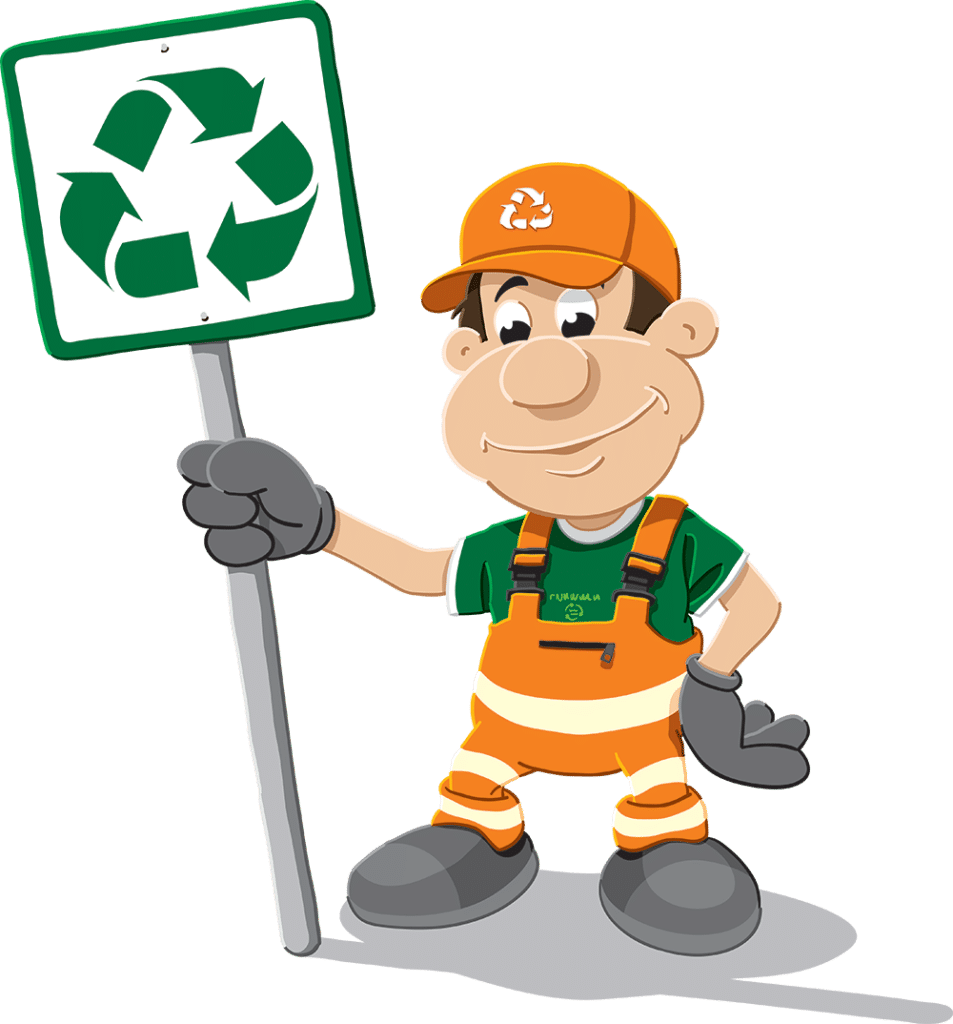 If you are a St Albans resident or business owner – get in touch to discuss your waste disposal requirements today. Call us on
07710 015035
for a free quote.