Rubbish Clearance in Stanstead Abbotts
Need help getting rid of unwanted rubbish? Look no further than All Rubbish Clearance. We are a rubbish clearance company that provides an end-to-end waste disposal service. It can be difficult dealing with bulky rubbish, as you probably do not have much room in your domestic bins to dispose of what you need to.
That is where are rubbish removal experts come in. We collect your unwanted rubbish and recyclables and take them away for you, saving you valuable time and energy.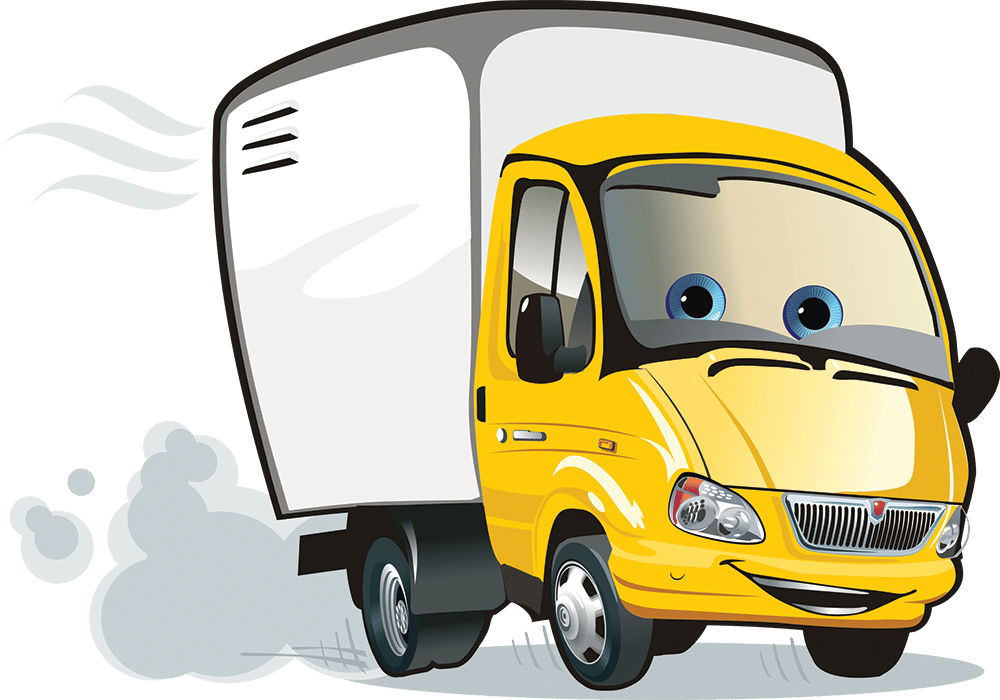 House Clearance in Stanstead Abbotts
It can be daunting embarking on a house clearance however, you do not need to carry the strain by yourself. All Rubbish Clearance can handle the heavy lifting and carrying for you and take your unwanted waste away. Our workers are always friendly and professional and will take the stress out of your house clearance, so you can rest assured you are in safe hands.
Licenced Waste Carriers
We deal with general waste, domestic furniture, garage waste, scrap metal, single items, plus cardboard, wood and mixed recyclables and are fully licenced for our services. As a professional rubbish clearance firm, we do all we can to protect the environment. All your waste will be taken to a dedicated waste transfer station. Here, everything will be sorted through and all waste disposed of responsibly.
Why choose All Rubbish Clearance?
We have been established since 2017 and have worked on countless rubbish clearance projects over the years. Our hardworking team take great pride in their work and our efficiency is second to none.
Our team understand that life is unpredictable, so we also offer same-day service, for you to shift unwanted waste quickly.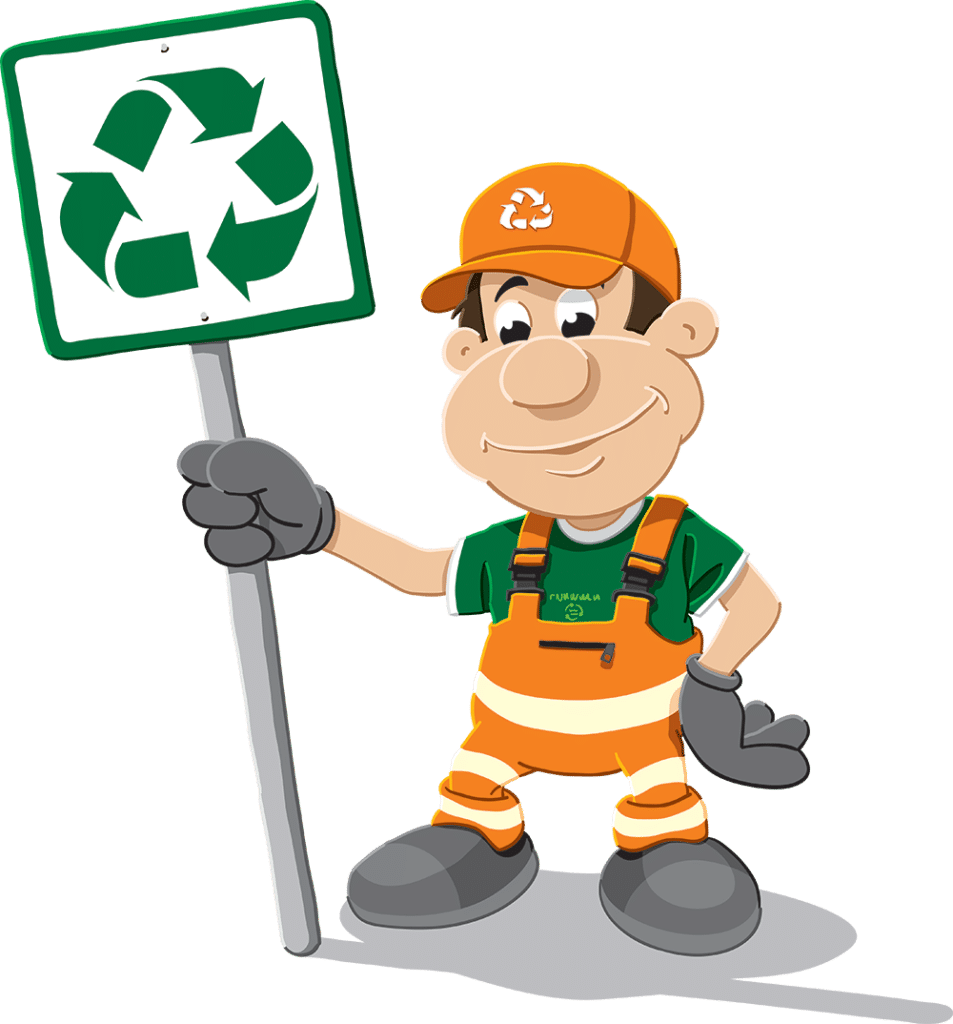 Searching for reliable rubbish clearance in Stanstead Abbotts? Do not hesitate – call All Rubbish Clearance today on
07710 015035
for a free quote.